Ok really folks...why have I not heard about this...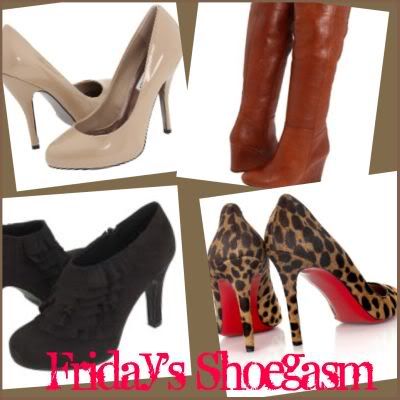 Well we all know how I am, and obviously Ms. Terri over at
Peace Love & Applesauce
is the same way!
3 words: SEXY AS F$*%K!
I have a total weakness for black pumps! And these will soon be added to my shoe closet...right next to the black L.A.M.B.s I posted last week.
So link up ladies. I wanna see what you're coveting at the moment.