Its all about summertime! Especially in my fam!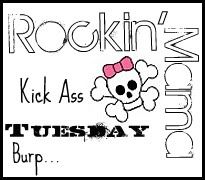 This is my first time linking up with Destiny and I already know I love it. WORD ASSOCIATION..bring it on!
*if you don't know what that is than you've been living under a rock. See the word, and "say" the first word that comes to min. Easy!*
(my answers are in
pink
)
LMAO! That was fun. Now go link up!