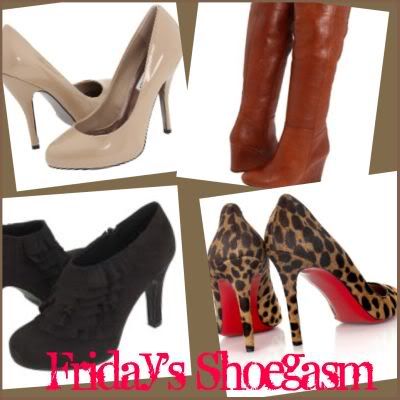 One word for you...CROCS. Yup you heard me.
I got the opportunity to work with Crocs and never knew they had boots! Now y'all know I am not a cover my toes kinda girl...but aren't these CUTE?! They retail for $79.99 on their
website
. I'm boring and got the black on black pair. I figured they would go with everything.